Our Services
Old School Home Health Care compassionate caregivers have developed a reputation for going the extra mile for our patients and their families. We provide quality home healthcare in Southfield, MI and the 26 county metro area for people recovering from a surgery or hospitalization. These services include skilled nursing, rehabilitation. Our long-term care program helps senior adults and the disabled remain safely and comfortably in their homes. We provide respite care to help ease the stress of caring for someone with Alzheimer's, Parkinson's and other forms of dementia.
The senior population is particularly vulnerable to receiving fragmented, episodic healthcare involving a repeat cycle of hospital emergency room visits, brief inpatient stays and rapid decline leading to another hospitalization and eventual nursing home placement. Through the breadth of the services we provide, we are working to stop this cycle and offer our patients a seamless continuum of care as their medical needs change. In that way, we serve as a safety net for Michigan's seniors.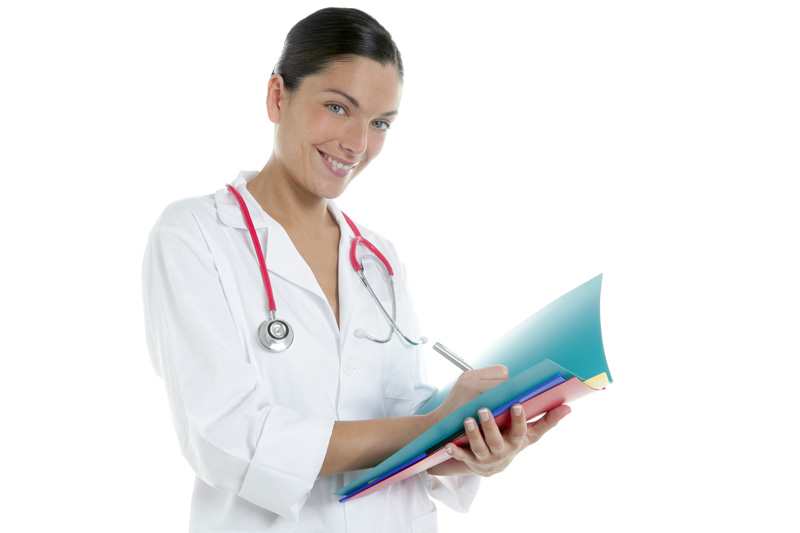 Skilled Nursing Services
Our skilled nursing home healthcare services allow you to remain at home while receiving the nursing care you need to recuperate. We focus on your independence and provide the highest level of technical expertise, competence and compassion to ensure your recovery.
Skilled nursing at home is the perfect choice if you have been discharged from the hospital but still need healthcare professionals to help you to get back to your normal daily activities. Older adults or people with disabilities who want to remain independent in their homes, as well as people of any age who are chronically or terminally ill, are ideal candidates for skilled nursing.
Skilled nursing is available only with a physician's order. Medicare and most commercial insurance providers offer benefits. If you think your loved one might benefit from skilled nursing, we will be glad to help you determine if your insurance will cover some or all of your needs. For further information on the Medicare Home Health Benefit, see Medicare's booklet, "Medicare and Home Health Care."
We provide healthcare at home for patients with a broad range of medical needs, from simple antibiotic injections to complex treatments. Below are just some of the conditions we can help manage, professional and basic services:
Osteoarthritis

High Blood Pressure
Diabetes
Stroke
Paralysis
Congestive Heart Failure
Wound Care
Parkinson's
Dementia
Alzheimer

Registered Nurse

Physical Therapist
Occupational Therapist
Licensed Practical Nurse

Home Health Aide
Medical Social Worker
Home Speech Pathologist

Teaching of Diagnosis

Vital Signs
Medication Reminders
Personal Care
Gait & Transfer
Glucose and INR Monitoring
Catherterization
Monitoring and Assessments
Injection's

Affordable, Quality Care

We accept Medicare, Medicaid and most insurance plans. To discuss your specific situation, call us at 248-809-6887. To find out more about services covered under Medicare, visit Medicare and Home Health Care and/or Medicare Benefits and Consumer Information.
As a community nonprofit, our mission is to care for everyone regardless of age, race, diagnosis or the ability to pay. To the extent funds are available, no patient who is eligible for services will be turned away. For many of our clients, we are the only source of quality home healthcare services, providing direct home care by physicians, nurses, rehabilitation therapists and more.